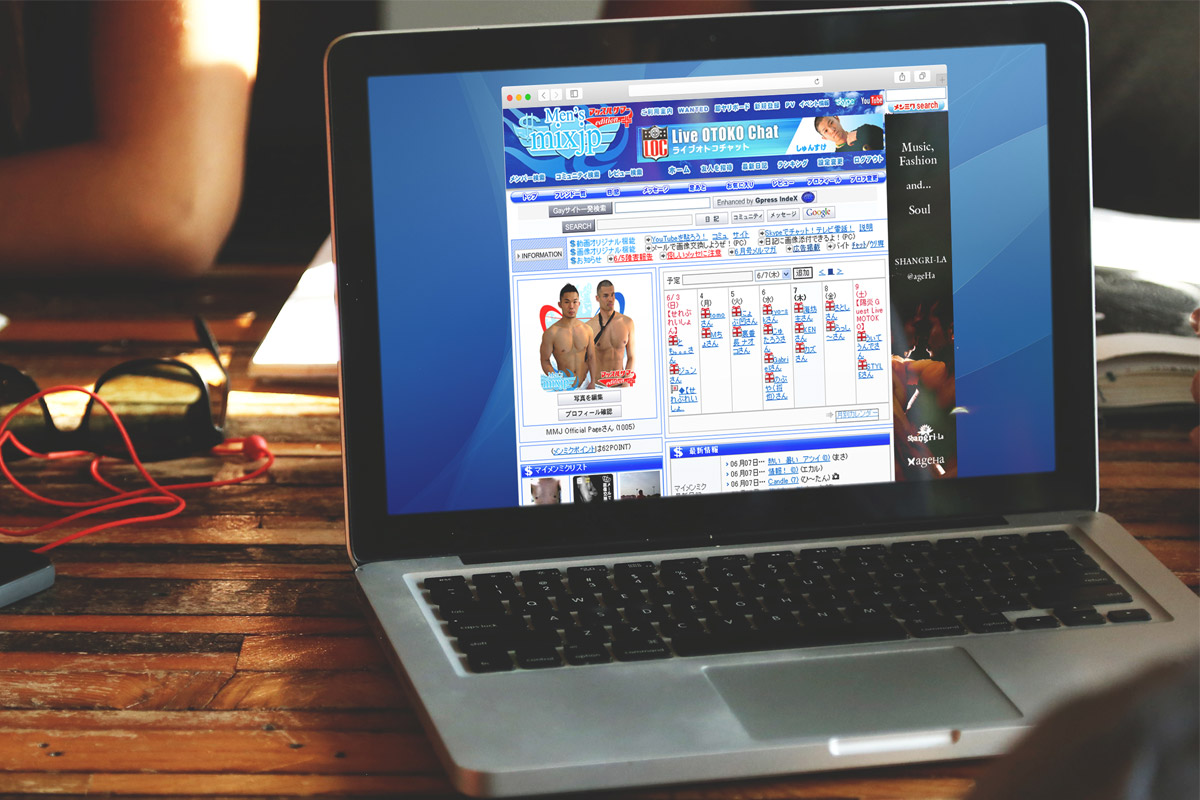 Men's mix.jp
LGBT
WEB
CODING
LOGO
PHOTO-RETOUCHING
PRINTING
ADVERTISING
IMAGE EDITING
Men's mix.jp was a dedicated gay and bisexual men's social networking site that started a movement on the Japanese gay scene in the 2000s.
Within the small management team of a few members, I was in charge of the front-end and creative aspects of the SNS, including web design, graphic design and novelty design, for almost three years after its launch in 2005.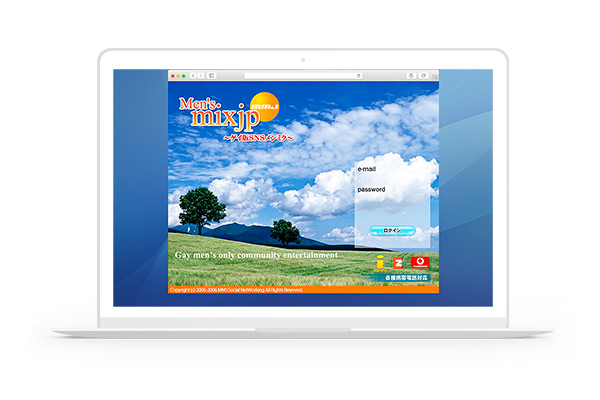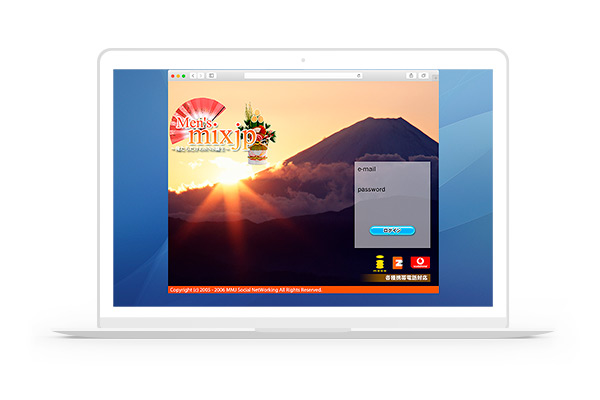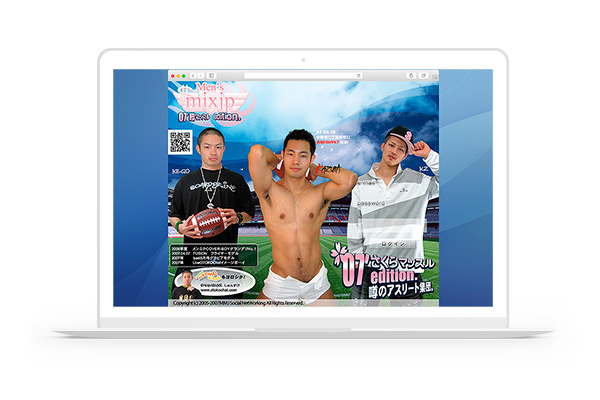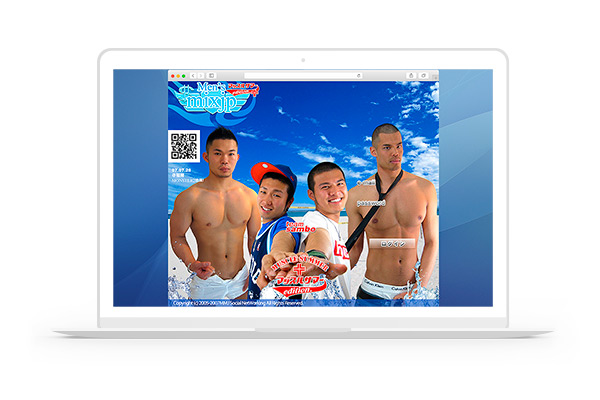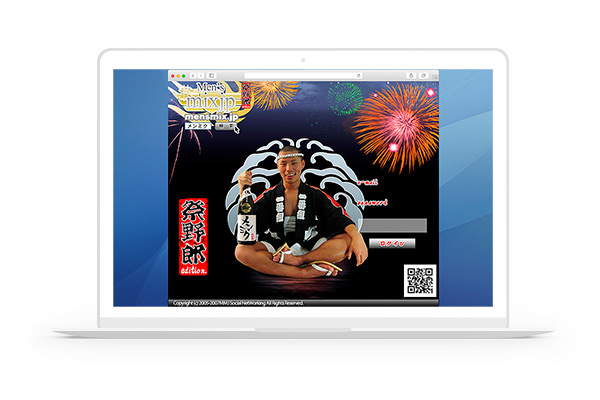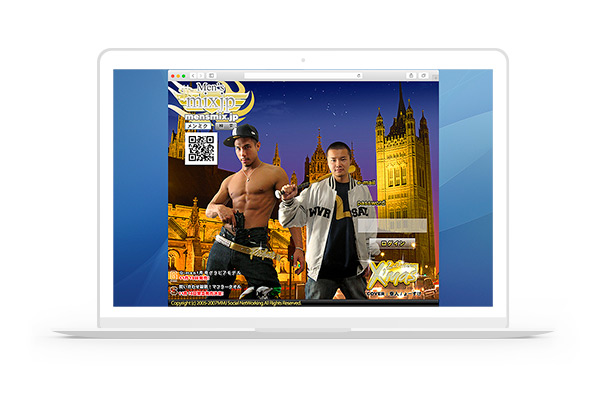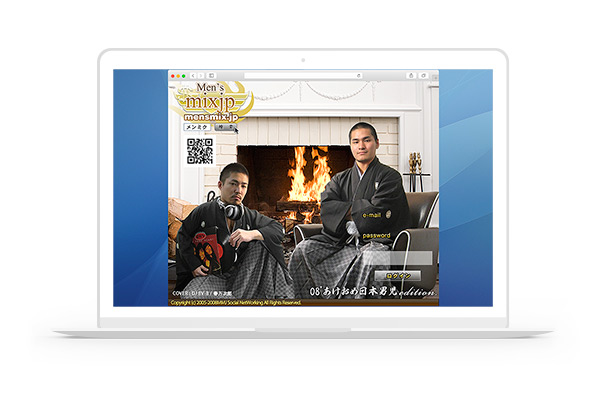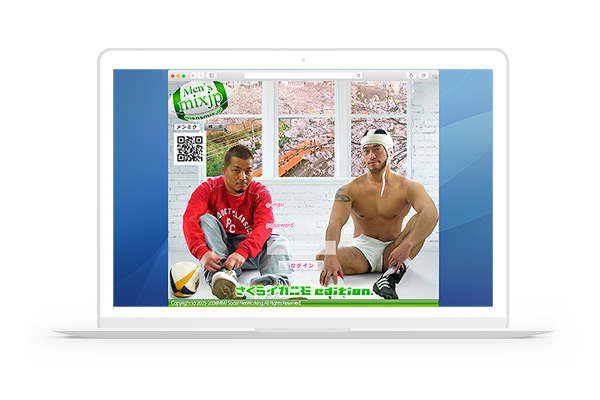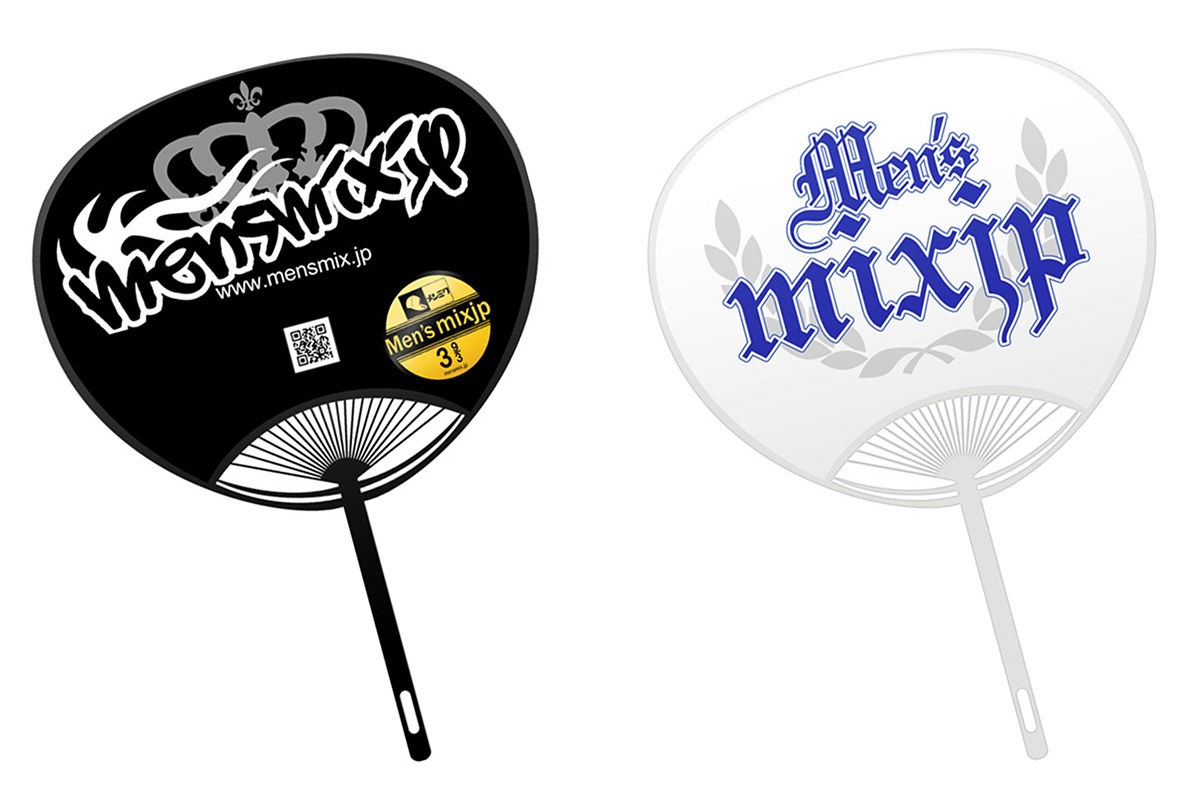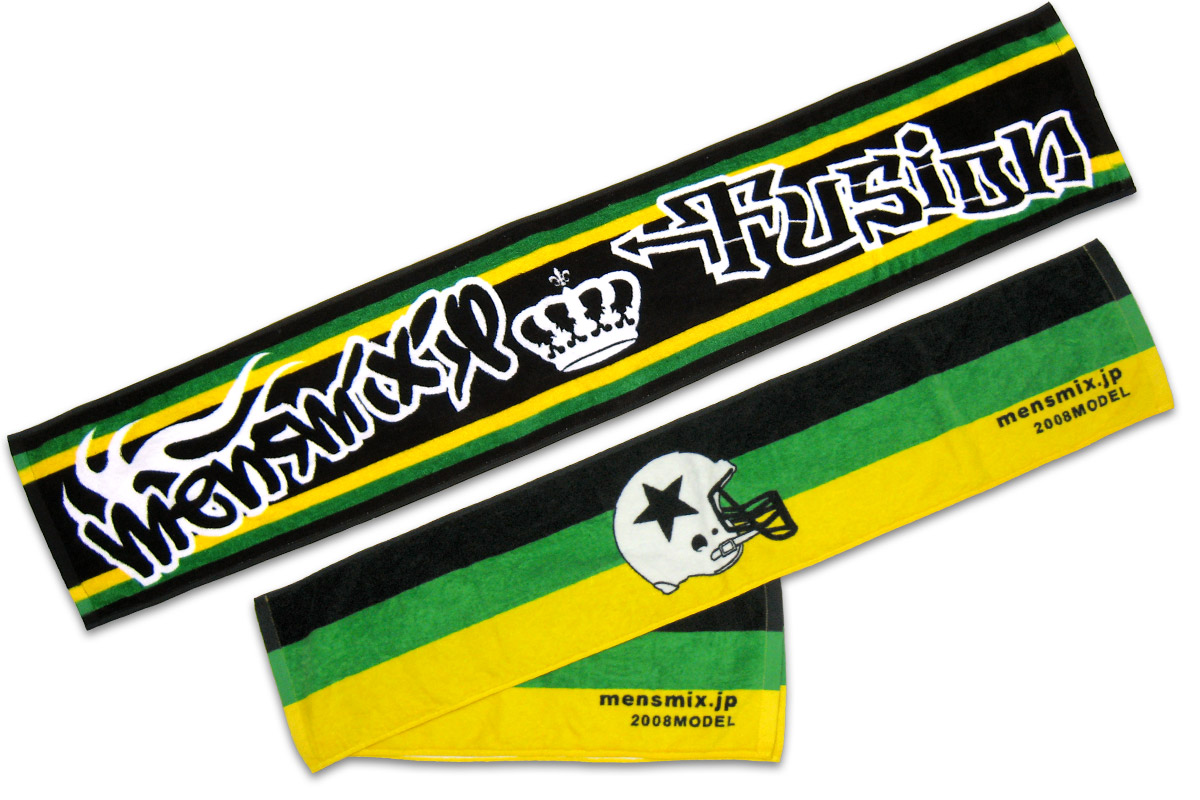 At the time, Japan was in the early stages of a social network boom led by mixi. Men's mix.jp was born out of a growing need among gay and bi men for open communication in a closed space.
Through the use of image models, sponsorship of gay parades and active collaboration with gay events, Men's Mix.jp became a popular and fun social networking site.