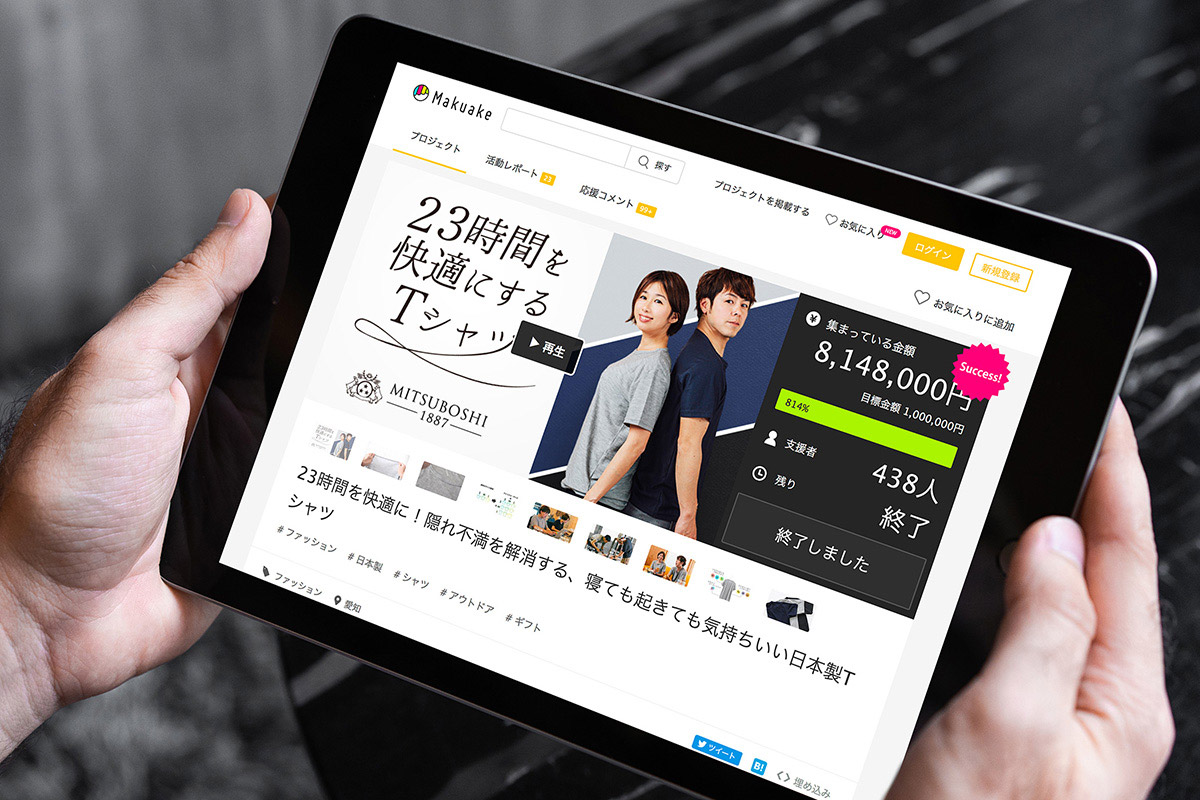 MITSUBOSHI 1887 Crowdfunding
WEB
DIRECTION
WRITING
PHOTO-RETOUCHING
PHOTOGRAPHY
VIDEO EDITING
PRINTING
IMAGE EDITING
MITSUBOSHI 1887 is a Japanese brand that produces products made of high quality domestic fabrics.
I was in charge of the entire creation aspect of their first ever wool t-shirt crowdfunding challenge.
As the art director, I directed the overall project and coordinated with the crowd-founding company, while simultaneously working on product still shoots, model shoots, video production, making fliers, writing, and web content production.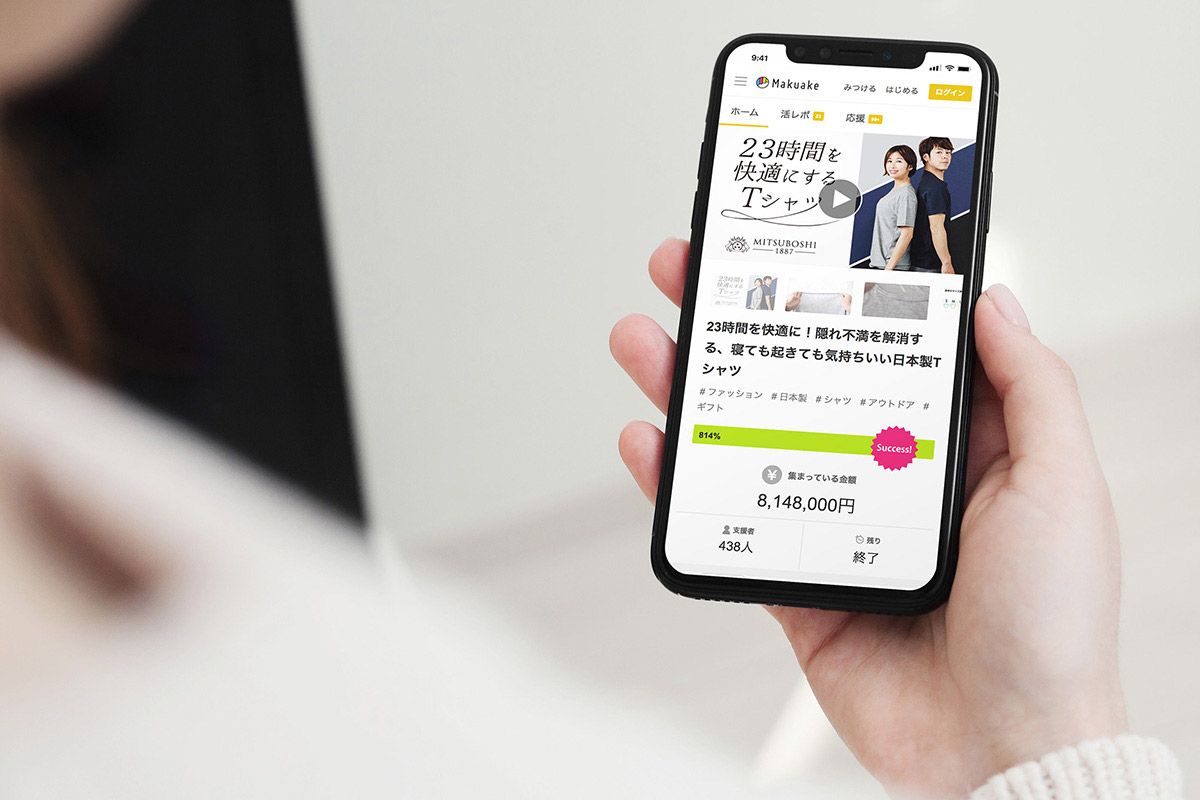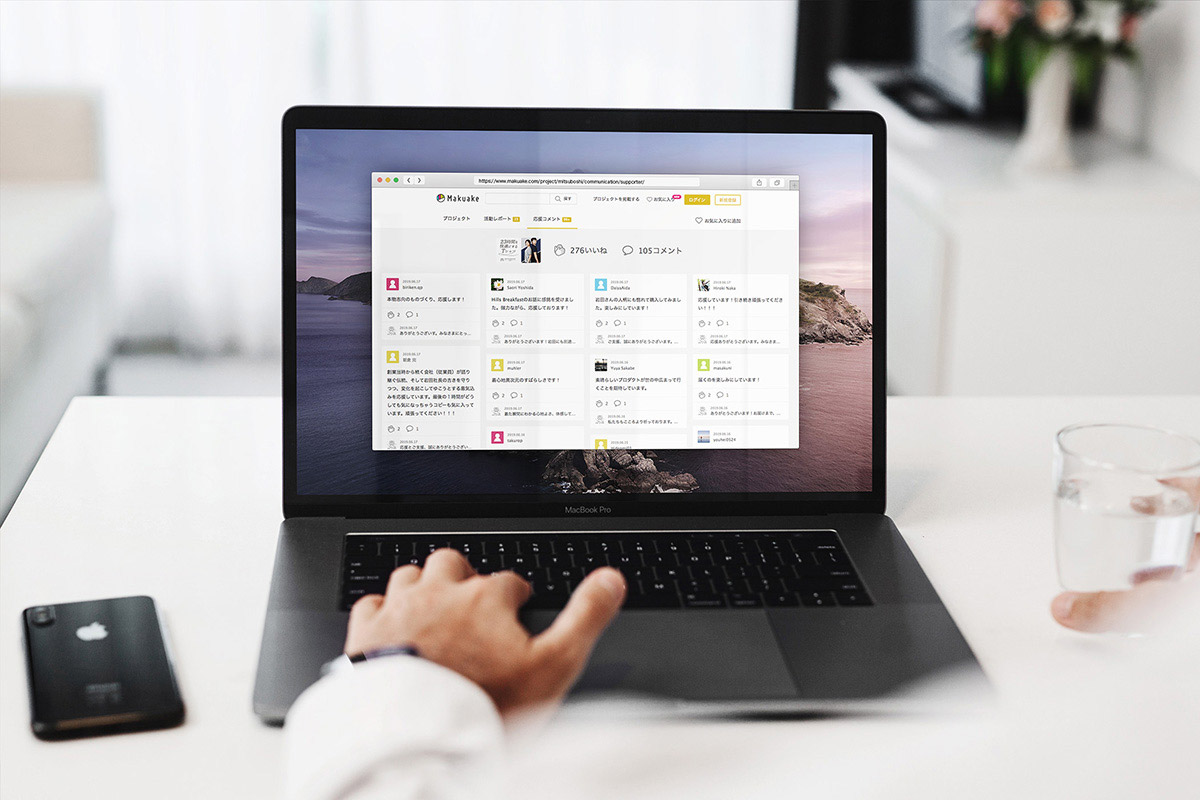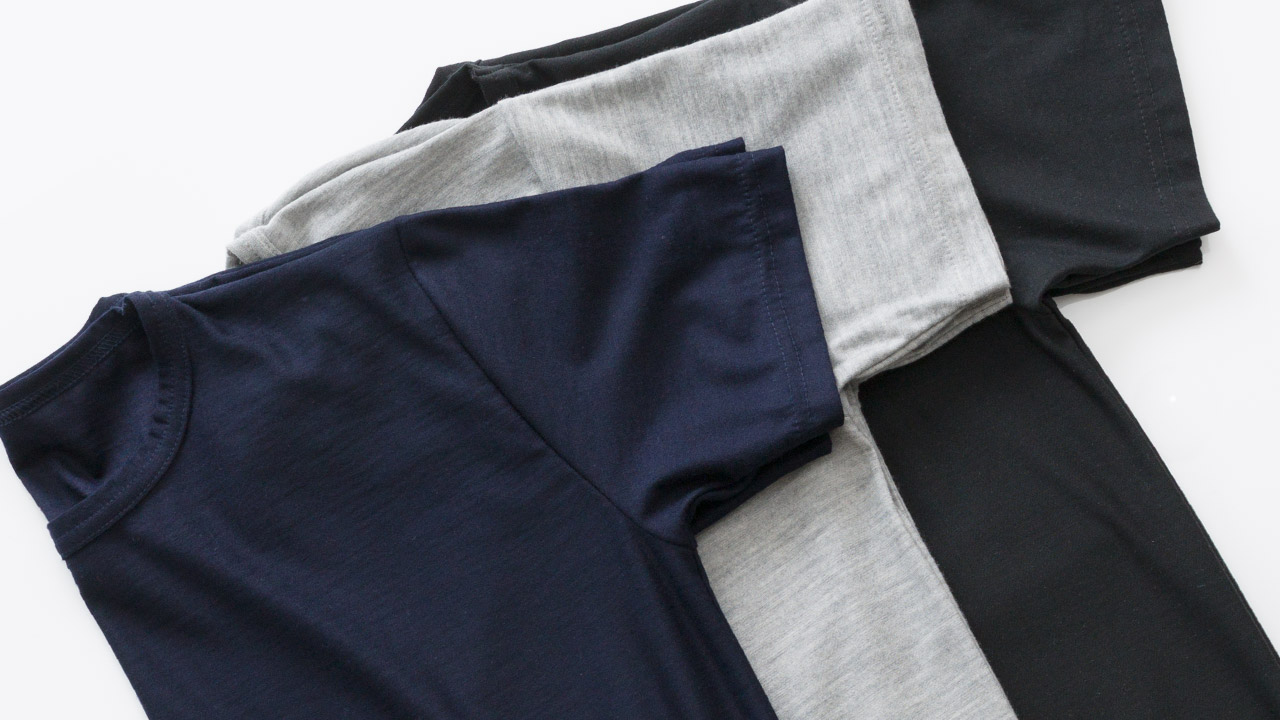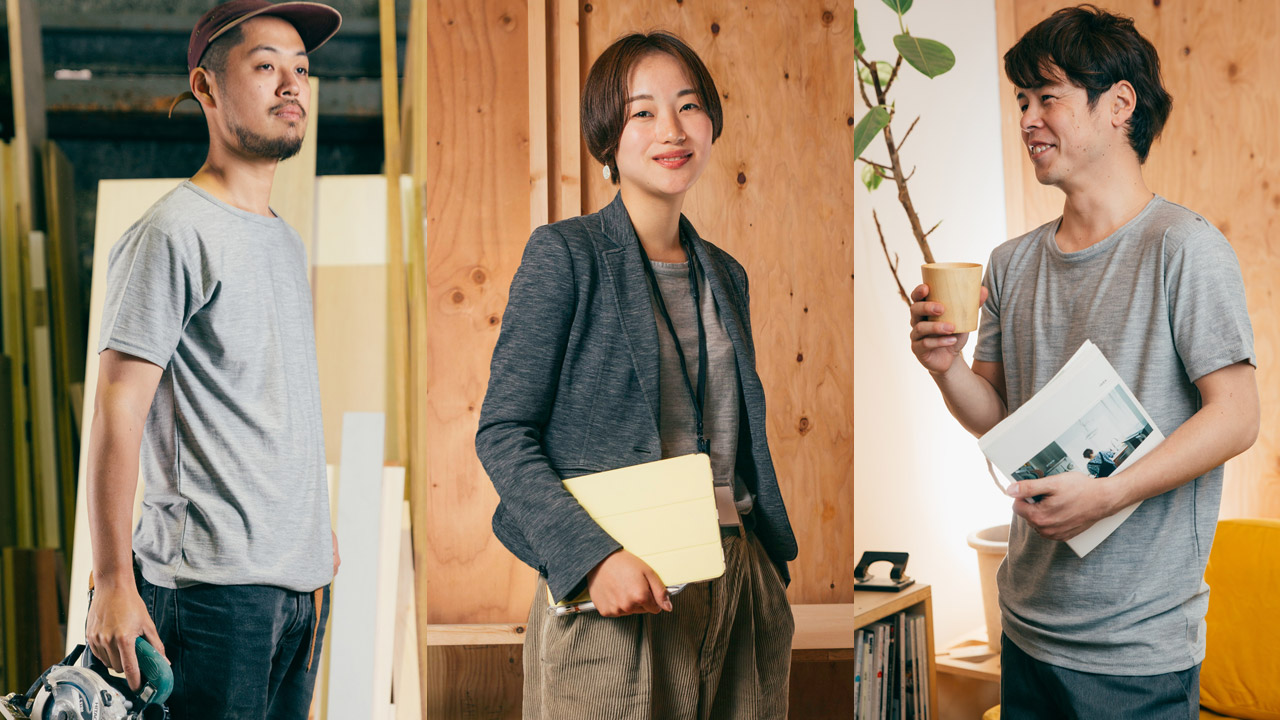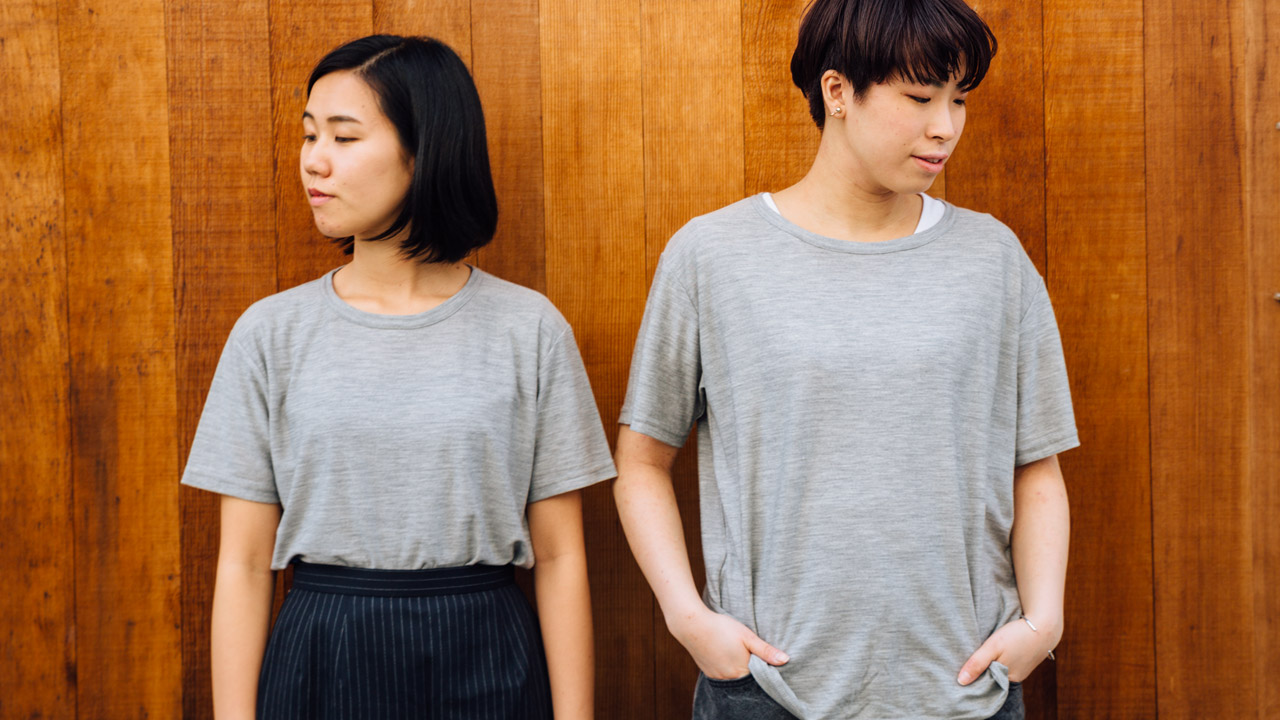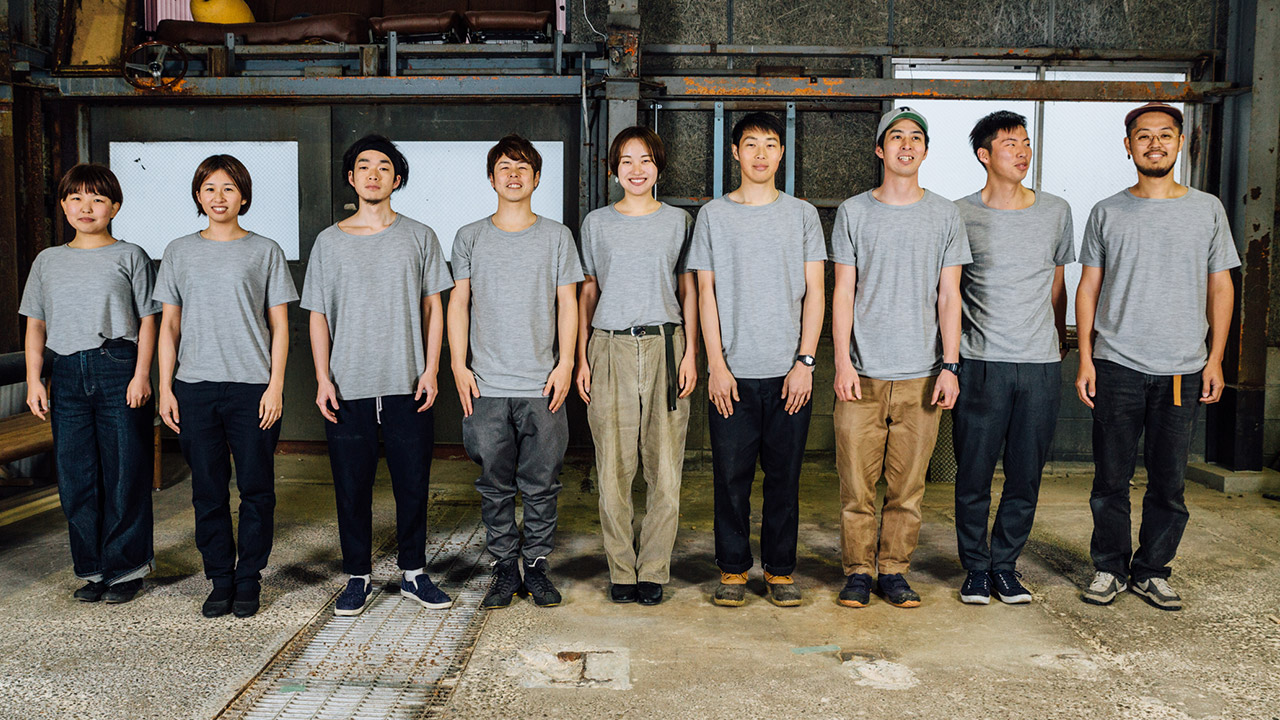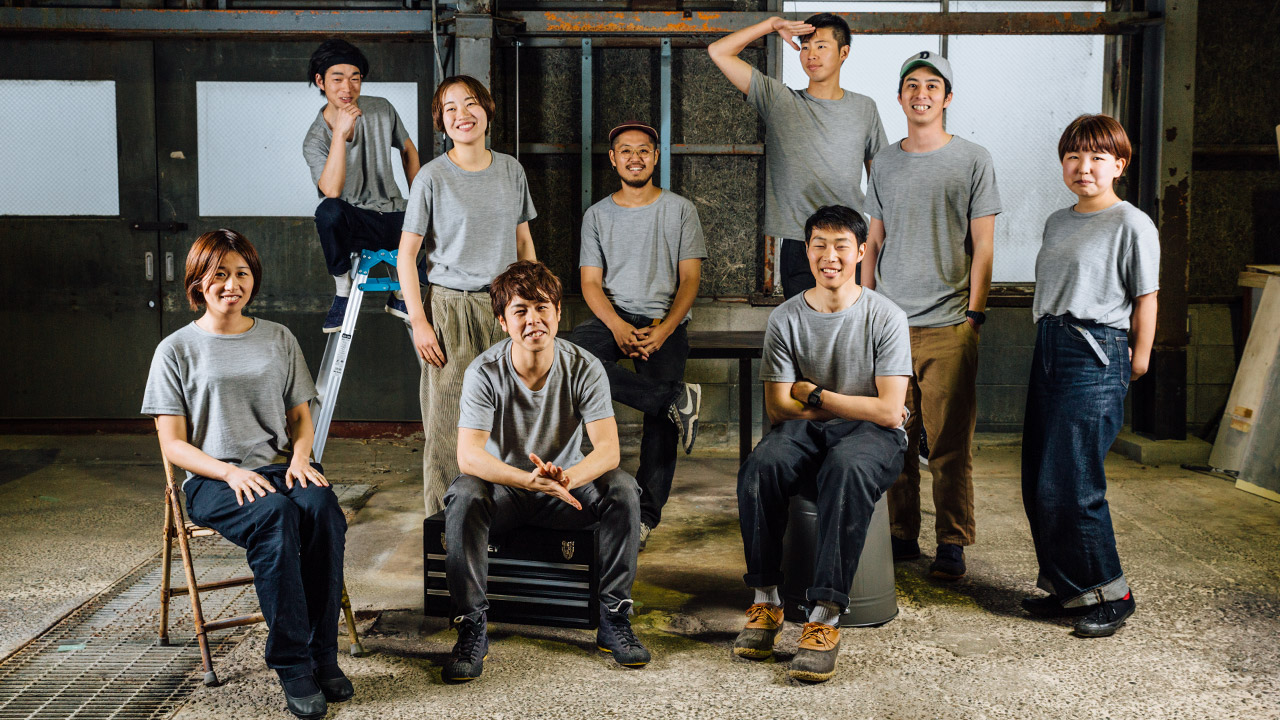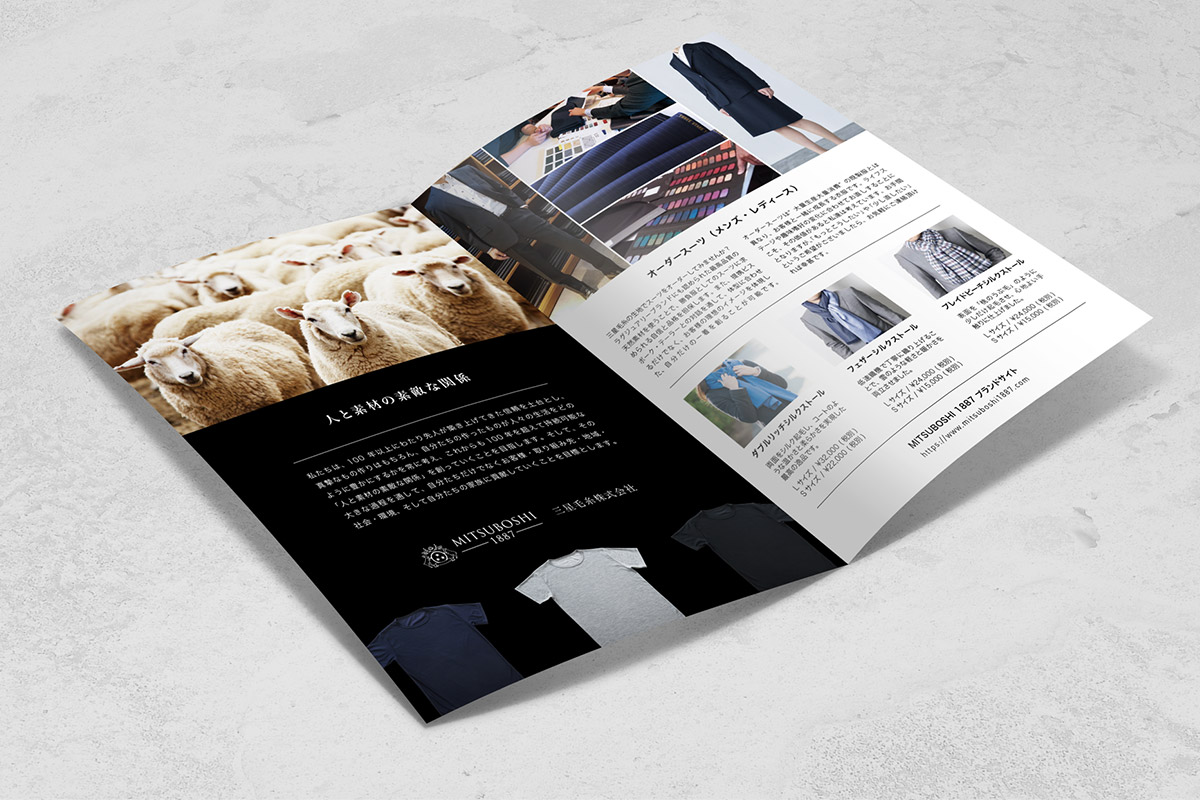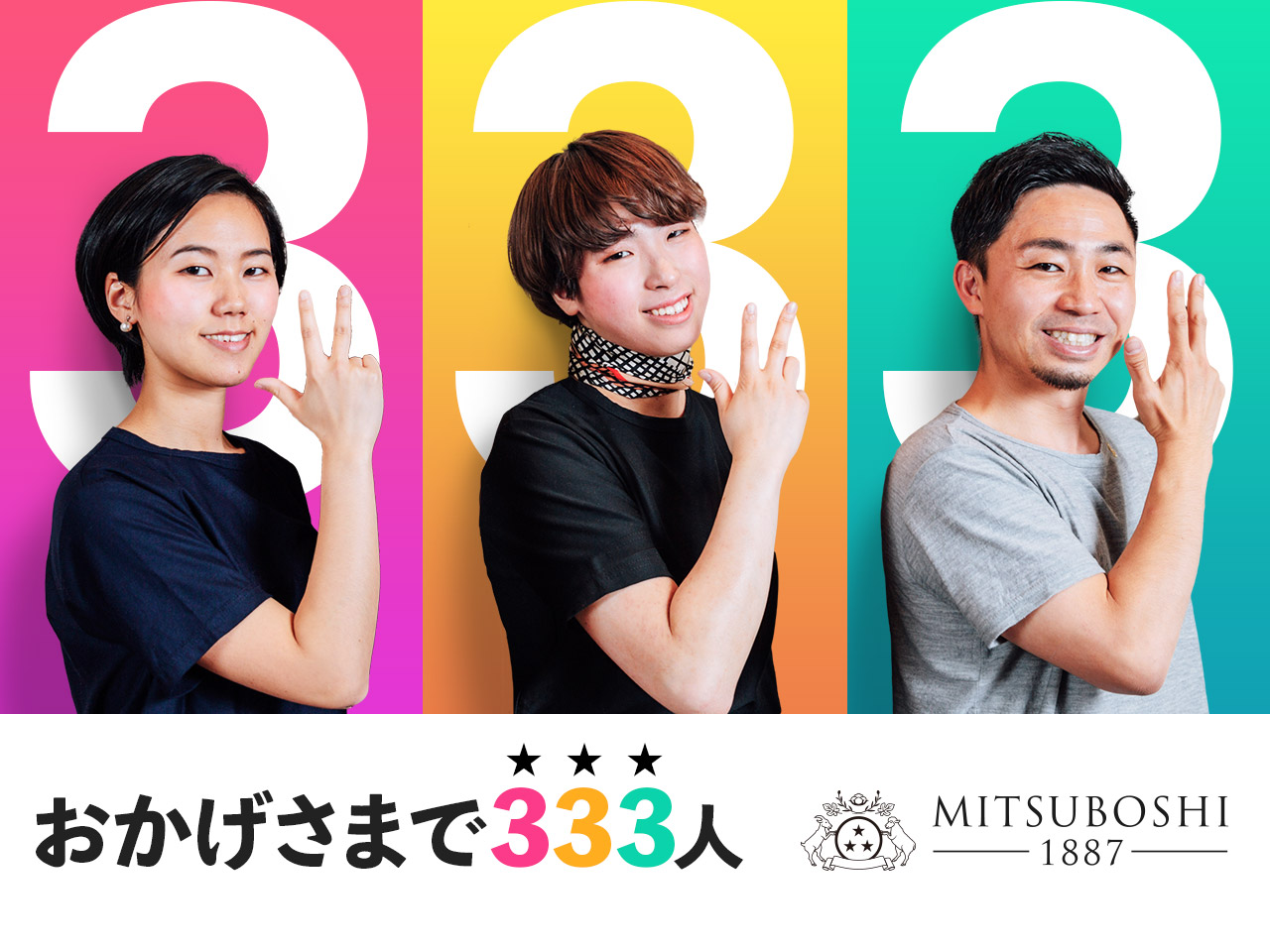 By the end of the project period, we had received 8.14 million yen in support, far exceeding our original target of 1 million yen.